Electronic Faxing Service Cayman Islands
An Electronic Fax Service Without The High Costs.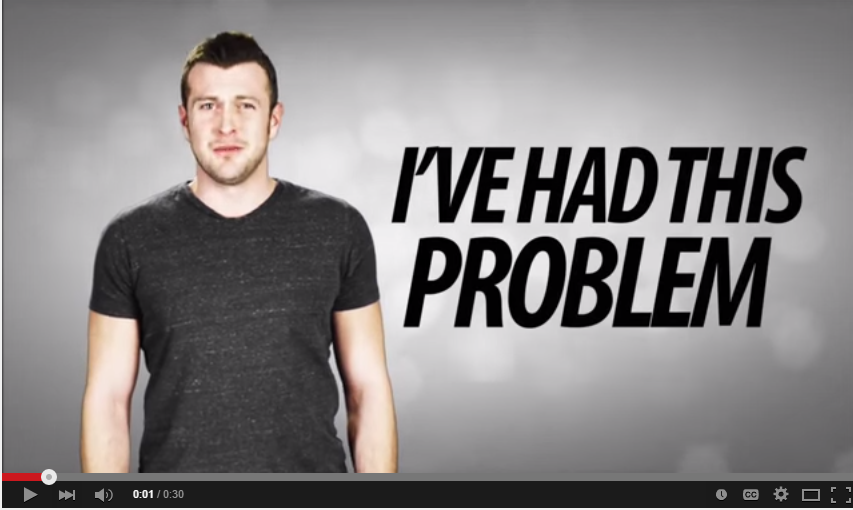 A Cayman based Electronic Faxing Service that delivers all incoming faxes to your email address.

Even though technology has marched on into the email and cloud-based universe, the venerable fax still has its uses. In many businesses scenarios, sending a fax remains the best, most common way to get a document from point to point. Enter virtual, or electronic, faxing. Such services have been around for a while, but there has never been such a plethora of options, at various levels of sophistication and cost.
Frequently Asked Questions
General Electronic Faxing Questions.
How do i receive a fax?
Once a fax is sent to your fax number, you will receive an email notification with the fax attached.
How do i access received faxes?
Once a fax is received you my simply select the PDF attachment to view your received fax. You will require Adobe Acrobat reader to view your faxes.
How long does it take to get set up?
We will have you set up within thirty minutes following your order.
Can i receive International Faxes?
Yes! You can receive faxes from any where in the world to this fax number.
Is this offer open to all SMEs or just digital companies?
This service is available to anyone!