Corporate Business Address Cayman Islands
A Business Address To Impress Clients Without The High Costs.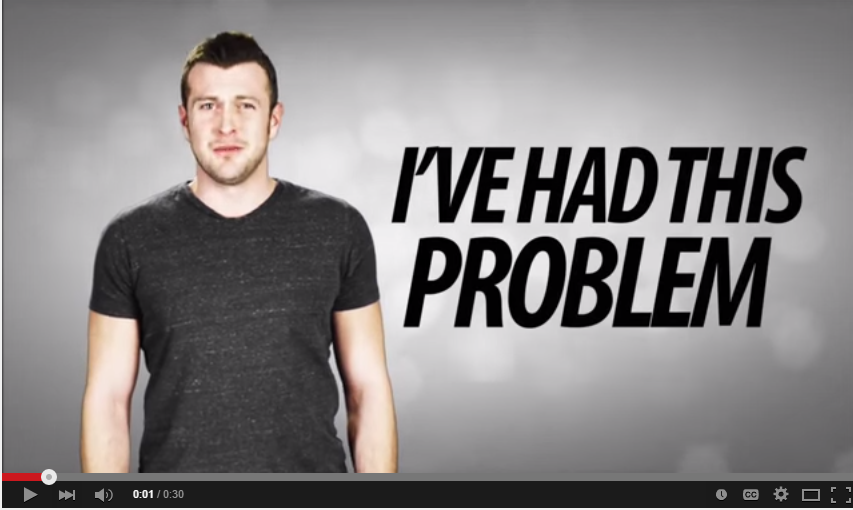 A Cayman based address gives you all the benefits of a prime Cayman Islands business address in the heart of the city, without the expensive overheads.

Our cheap virtual office Cayman Islands service is the perfect solution for international companies, freelancers and entrepreneurs looking to establish a presence in Cayman. You use our address as your business address, and we handle all your mail.
Frequently Asked Questions
A cheap business address to impress without the costs.
Can I use this address as my Companies House Registered Address for my Business?
Yes! You're free to do that.
How do I know if you have received some of my post?
We will email you to let you know that we've got some post waiting to be collected. If you are a Virtual Office Forward customer we will forward it on to the designated address on file.
How long does it take to get set up?
We will have you set up at the beginning of the next business day following your order.
What about mail addressed to me personally?
We will handle mail sent to:
1. Your trading name
2. Your registered company name (if different)
3. Your personal name.
Is this offer open to all SMEs or just digital companies?
This service is available to anyone!